16 Jun

The Summer Feels of Fruit Tisanes

The summer is approaching and the temperatures are rising. What better way to enjoy the sunshine, than with a cup of refreshing fruit iced tisane! But what exactly is fruit tisane? And what's the difference between fruit tisane and fruit tea?
fruit tea or fruit tisane
Here at Teapro, we're quite easy-going with the terms fruit tea and fruit tisane. However, there is a difference! Technically speaking, only Camellia Sinensis leaves count as tea. That's why fruit tea is usually considered to be a blend of Black or Green Tea mixed with dried fruit.
Fruit tisane on the other hand, doesn't contain any camellia sinensis leaves at all! Nada!
tisane name origins
The teapro that you are, you probably want to know the origins of the word "Tisane"!
Well, there are two theories – the Greek and the French one.
In ancient Greece, a "ptisanē" was a drink made from crushed grains of pearl barley. And we can all agree that ptisanē sounds rather similar to tisane, right?
The second theory is based on the fact that in France herbal tea is usually called tisane. If you put the word "thé" or "ti" in front of the French word for "sans", which means "without",  you get "Tea without Tea" – which is exactly what a tisane is!
Here you go! Now you can impress your friends and family next time they come around for a cuppa.
naturally caffeine-free
If you're sensitive to caffeine or suffer from iron deficiency, we've got good news for you! Fruit tisanes are YOUR thing!
Since they don't contain any camellia sinensis leaves, they are naturally caffeine free.
The lack of caffeine also makes them suitable for children and pregnant women!
Equally, both caffeine and the tannins found in black and green teas (or any camellia sinensis teas for that matter) could inhibit iron absorption. Don't panic, according to this article, for most people it's absolutely harmless!
However, if you're already anaemic, we would suggest waiting for an hour after a meal before having your tea. That way your body has enough time to absorb the iron from the meal. Alternatively, you can always just stick with fruit tisanes and herbal infusions!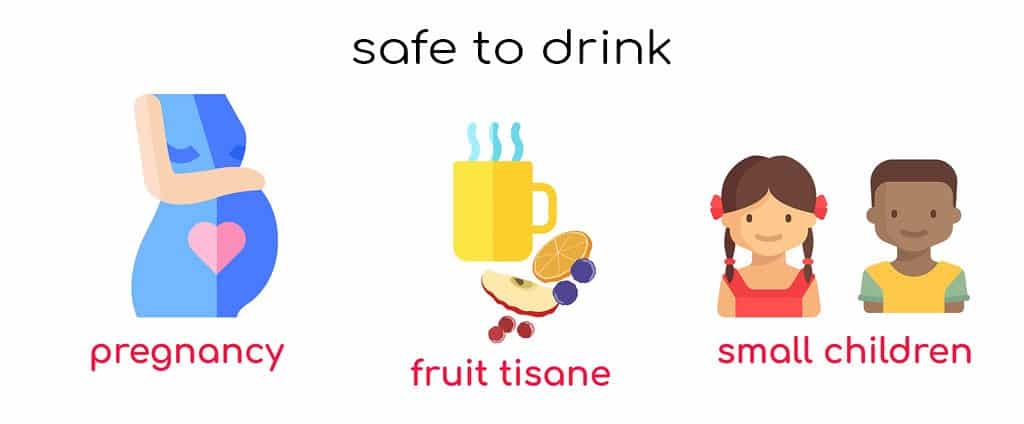 how are fruit tisanes made?
So now we know that fruit teas have actual "tea" as their base. What about fruit tisanes?
Traditionally, lots of fruit tisanes have hibiscus as their base. That's what gives them that tangy taste. However, nowadays you'll find fruit tisanes made without any base at all! They are a blend of fruit pieces, herbs, flowers, spices and quite often natural flavourings.
CUTTING
Of course not all fruit have to be cut – most berries can skip this step as they're small enough to fit in your cuppa. But try putting a pine apple or a peach in your cup and you might struggle…
DRYING
Freeze-drying is currently the preferred method as it help retain the maximum amount of nutrients and vitamins!
BLENDING
This is where the magic happens! The truth is that the blending possibilities in fruit tisanes are nearly endless!
fruit tisane common ingredients
Let's have a closer look at the ingredients you'll commonly find in fruit tisanes. Pretty much any fruit can most likely be turned into a tisane. However, nowadays not only fruit, but also seeds, spices, herbs and flowers are often blended to achieve that magical balance between the right taste, aroma and the gorgeous aesthetics.
To give you a bit of an overview, we divided up the ingredients into 6 categories.
1. FRUIT PIECES
Apple, Banana, Beetroot, Blackberries, Blackcurrant, Blueberry, Cherry, Coconut, Cranberry, Elderberry, Kiwi, Lemon, Mango, Orange, Papaya, Orange Zest, Passionfruit, Peach, Pineapple, Pomegranate, Raspberry, Redcurrant, Rhubarb, Strawberry, Sultanas, Tangerine
2. FRUIT LEAVES
Blackberry Leaves, Raspberry Leaf
3. FLOWERS
Cornflower, Hibiscus blossom, Mallow flowers, Marigold petals, Rose, Rose hips, Rose petals, Safflowers, Sunflower blossom
4. HERBS
Chicory root, Fennel, Lemongrass, Mint
5. SPICES
Cardamom, Cinnamon, Cloves, Ginger, Hibiscus, Peppercorn
6. NATURAL FLAVOURINGS
Vanilla, Cocoa, Chocolate
brewing tips
Fruit tisanes, especially if they contain whole fruit pieces, need much longer brewing time than camellia sinensis teas!
HOT
As a rule of thumb, add 1-2 tea spoons into you cup and pour boiling hot water (100 C°) over it.
Leave it to steep for about 5-8 min.
Because most fruit tisanes have a strong tart flavour, we would recommend to sweeten them with a tea spoon of honey.
COLD
Cold fruit tisanes taste amazing in summer! There are two ways to make an iced tisane. The first method includes brewing your tea as usual and leaving it to cool down, either in the fridge or with help of ice cubes.
The second method is slightly more time consuming, but is meant to be the healthier option. Just add room temperature water to your fruit tea and leave it in the fridge over night or (even better) for 24h.
Feeling hot? Why not try one of these refreshing fruit cooler recipes?
fruit tisane health benefits
According to HealthLine dried fruit has almost as many vitamins and nutrients as fresh fruit. Particularly fruit that has been freeze-dried has shown to keep most of its healthy compounds!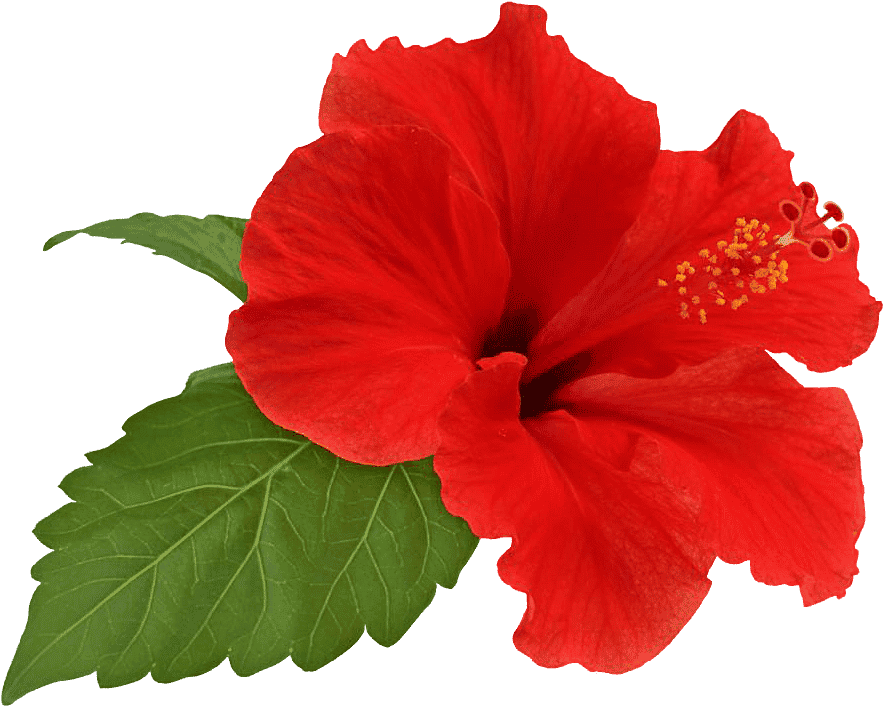 The benefits of fruit tisanes vary significantly, depending on the ingredients. As mentioned previously, lots of fruit tisanes contain Hibiscus, which is known for lowering blood pressure, relieving menstrual discomfort and protecting your liver.
Raspberries contain strong antioxidants such as Vitamin C, quercetin and gallic acid that fight heart and circulatory disease as well as age-related decline. They are high in ellagic acid, a known chemopreventative, and have been shown to have anti-inflammatory properties.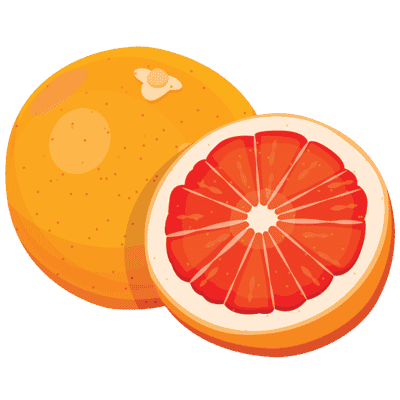 Oranges contain magnesium, which can maintain cardiovascular health. They also make it easier to absorb iron to fight anemia.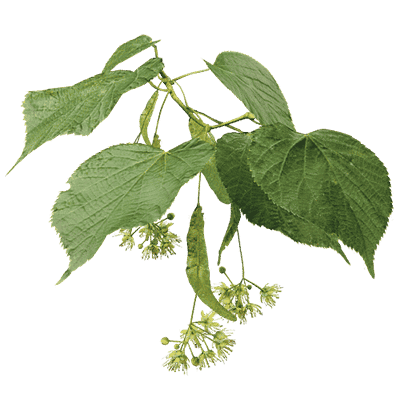 Linden Blossom is often used to reduce nasal congestion and relieve throat irritation. It also has sedative effects and has been used to treat nervous palpitations and high blood pressure.
Blackberries are an excellent source of vitamin K, necessary for blood clotting, which is essential for proper wound healing.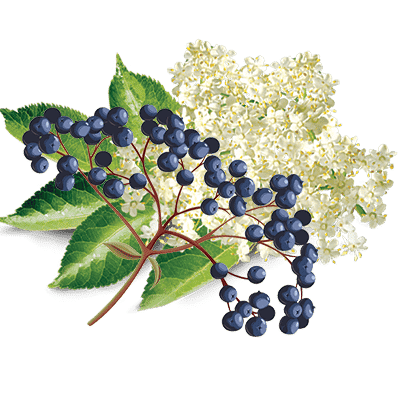 Elderberry and Elderflower's anti-inflammatory properties make it a great natural remedy for hayfever symptoms, such as itchy eyes, sneezing and runny nose.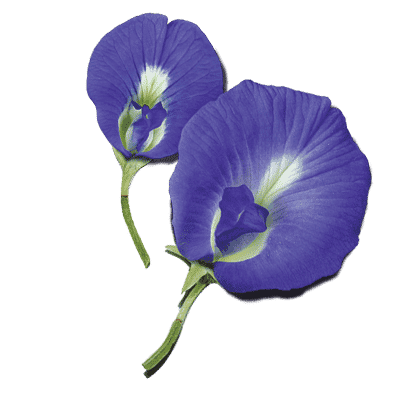 Butterfly pea flower improves your memory by increasing the levels of acetylcholine transmitter in your brain. It also contains proanthocyanidin, which increases blood flow to the capillaries of the eyes, useful in treatment of glaucoma, blurred vision, retinal damage or tired eyes.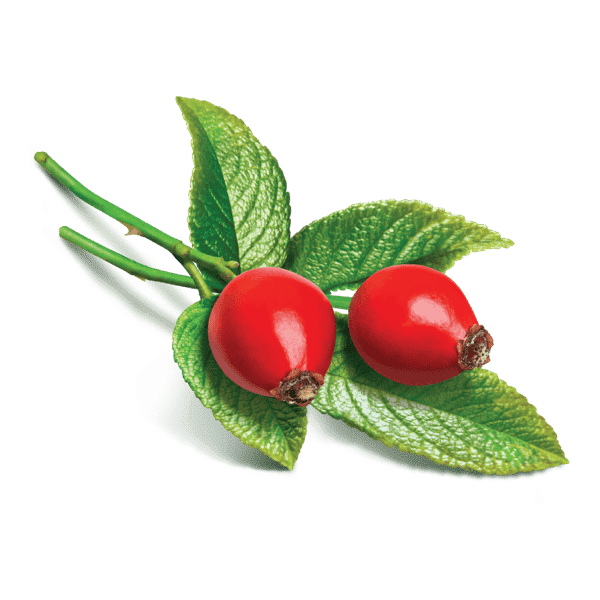 Rose hip is a significant source of lycopene, an antioxidant which has been directly linked to reducing cardiovascular disease.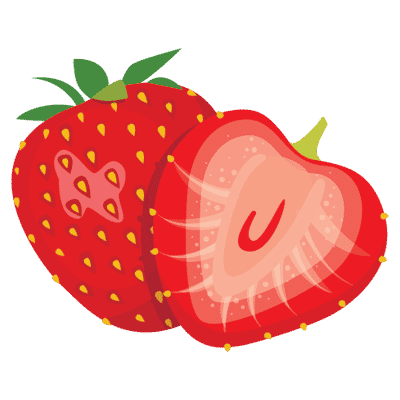 Strawberries boost the production of the adiponectin and leptin, both of which are fat-burning hormones.
teparo fruit cooler box
With all this talk about yummy cold summer fruit tisanes, we just couldn't resist creating a fruit cooler box of our own!
Our fruit cooler box, takes you on a summer holiday into a world of naturally caffeine free, refreshing fruit tisanes, home-made popsicles and organic HoneyBerry acacia honeys!
Raspberry Breeze
This raspberry tisane wows visually and aromatically with its incredibly fragrant freeze-dried raspberries, reminiscent of a sweet summer breeze!
Ingredients: freeze-dried whole raspberry, hibiscus flower, linden blossom
Jungle Berry
So many berries in one cup! Our Jungle Berry tisane will not only impress with its striking purple colour, but also with its full-bodied fruity flavour.
Ingredients: blackberry, elderberry, chokeberry, raspberry, apple, hibiscus, butterfly pea flower, coconut
Orange Sunshine
The zesty and exotic flavour of our Orange Sunshine tisane will make you feel like you're basking in the morning sun!
Ingredients: hibiscus, rose peel, candied orange, papaya, orange peel, orange blossom
Strawberries & Cream
Can you imagine a British summer without a bowl of strawberries and cream? Neither can we! That's why we've included this iconic flavour as the crowning jewel tisane in this fruit cooler box!
Ingredients: strawberry pieces, apple pieces, rosehips, currants, hibiscus flowers and natural flavouring
Do you like fruit tisanes? If yes, do you prefer them hot or cold? Leave your answers in the comments!