All Natural Bamboo Bombilla
The teapro Bamboo Bombilla is a unique all natural traditional tea-ware of South America, used by local tribespeople for thousands of years, this bamboo bombilla pairs perfectly with our calabash gourds to create a symphony of trational Yerba Mate teaware.
Yerba Mate is loved across South America and the Bamboo Bombilla is the perfect straw to enjoy your Mate in a uniquely authentic way.
   origin: Brazil
   type: tea-ware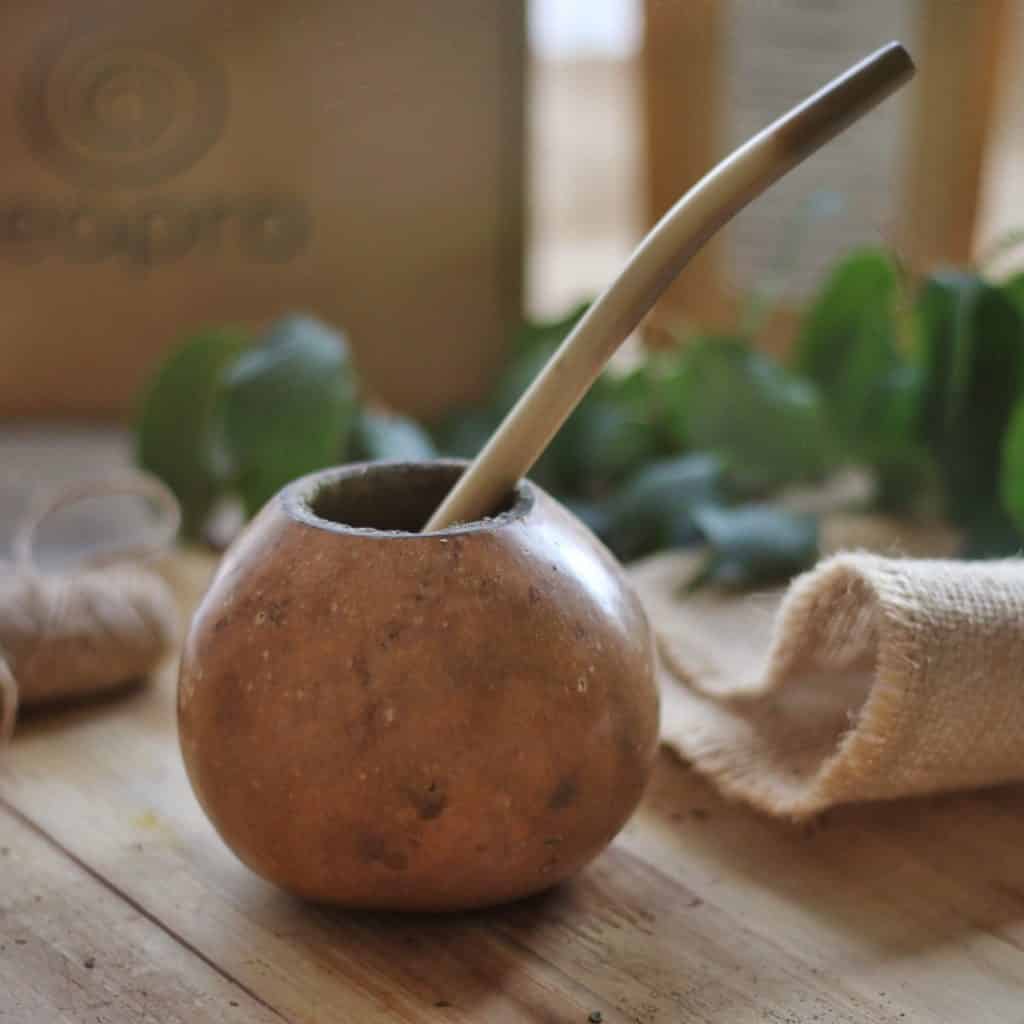 How to make Yerba Mate like a teapro
There are several ways you can make Yerba Mate. — EDIT!!!!