11 Dec

Photography 101: How to Take Pretty Tea Photos

I've always loved photography. I believe it's one of the most rewarding ways to express myself creatively. Having spent over 3 years trying to reinvent and innovate tea photography, I thought it might be a good idea to share my tips and tricks with you, our teapros! 

I would also like to mention that we always feature best tea photos on @teaprouk and @teapronation so if you feel at all inspired to try any of these tips or just want share your pretty tea photos with us, make sure to tag us on Instagram!

Now, let's dive in!

Good light is incredibly important in photography!
I prefer using natural light, so all my photos are taken by the window in our bedroom or in the living room. 
Lately, I've also learned to embrace direct sunlight, because I think it works particularly well with our infuser glass, creating interesting effects and reflections on the backdrop.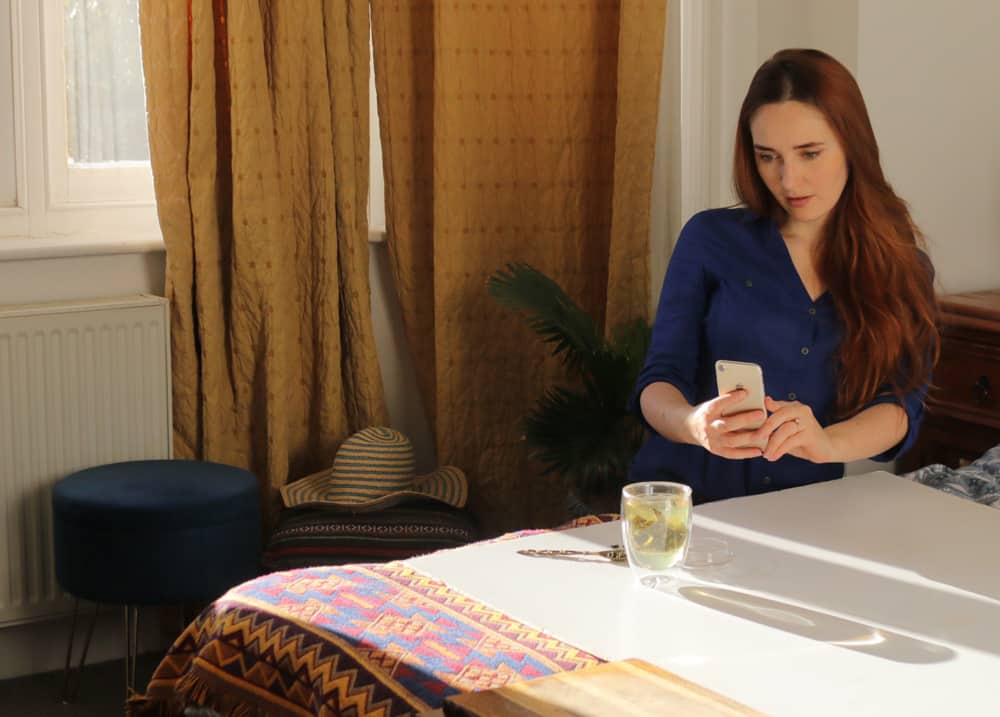 Not only do props look great in photos, but they can also help us tell a compelling story and create a certain mood! 
For example, books, tea, and a blanket can immediately make you feel cozy. 
I pick up lots of cool props in charity shops. Also, don't shy away from edible props like cookies or cakes!
When choosing your props, look for interesting textures, like wooden chopping boards, cotton tea towels, metal spoons, ceramic vases etc. Personally, I think antique and rustic things add a lot of character to the photos. 
Pro tip: when using tea towels, avoid busy patterns. 
You can photograph your tea on top of the kitchen table, countertop, chopping board or simply hold the glass in your hand.
Personally, I prefer to use my white foam boards or the wooden table in our dining room. 
I'm also a bit of fan of "a wooden tray on top of white bed sheets" backdrop. 
Particularly when shooting with my smart phone, I really like doing flatlays. Unlike fancy lenses, smart phone lenses have a wide depth of field, meaning that everything is in focus, which is perfect for flatlays!
This is also a great opportunity to experiment with your props. You can even try something artistic!
6. teapro signature photo
If you check out our Instagram, you'll probably notice that there is one "tea pose" that I keep doing over and over again. It's the lift-the-infuser insert pose! 
Especially when I shoot in direct sunlight, I just can't get enough of it as it creates such beautiful light effects! The best part is that it's very easy to do!
Alright, which tips did you find most helpful?
Please let me know in the comments if you'd like me to create a more photography related blog content, as it's one of my big passions (after tea, of course!)
Don't forget to tag @teaprouk and @teapronation in your tea photos!
Hope to see you soon!
Tatjana 🌱 ❤️ 🍵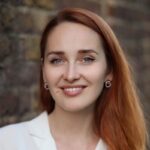 Teapro co-founder. Favourite tea - Long Jing Dragon Well Green Tea. Obsessed with film, photography and travelling.